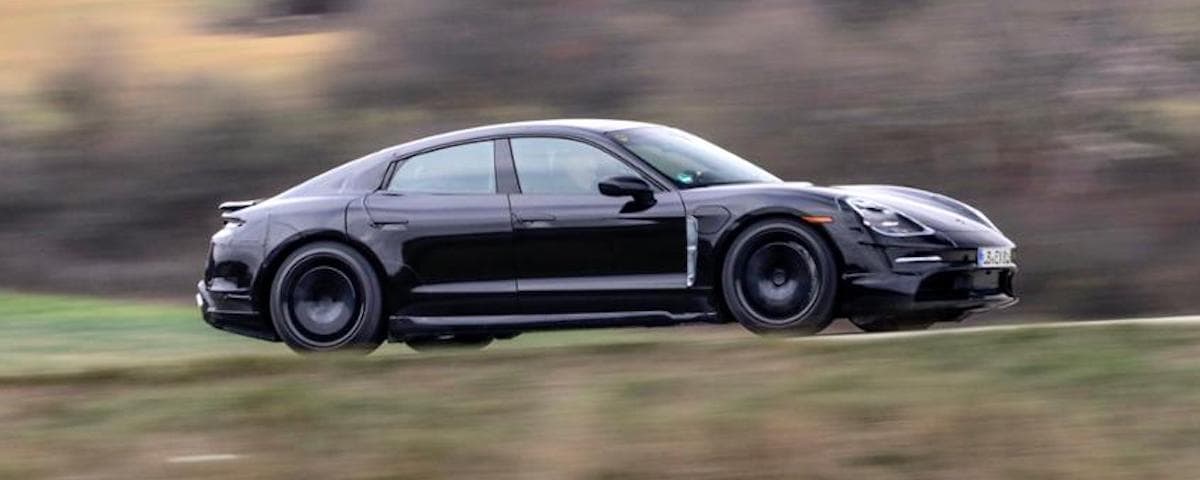 The Final Stages
The all-new Porsche Taycan, the first all-electric sports car from Porsche, is currently undergoing final testing in preparation for full production. This final stage, commonly known as extreme-weather testing, is an exciting development in the production cycle for this all-new Porsche. Extreme-weather testing is one of the most important tests a pre-production car can undergo, as it replicates real-world situations in both hot and cold climates. After this long journey though concepts, new innovative technology, and even the construction of an entirely new production facility, the Porsche Taycan is closer now than ever to full production.
A Global Endeavor
Now while computer simulations and climate-controlled environments have come a long way, nothing beats real-world testing. Since Porsche sells vehicles all around the globe, the Porsche Taycan is taking an unofficial world tour, and being put to the ultimate test. From snowy ice fields in Sweden, to the scorching deserts outside Dubai, the Porsche Taycan will see it all. In fact, tests have already shown that the Porsche Taycan has driven in temperatures ranging from nearly -100 to 120 degrees Fahrenheit. Perhaps even more impressive is the distance traveled, nearly four million miles in total.
Now Accepting Reservations
As Porsche wraps up this final chapter in the development cycle for the Taycan, the car will soon enter the production process. Get a head start now and submit your reservation for the new all-electric Porsche Taycan, and be one of the first owners of this exciting new sports sedan. To submit your reservation for the upcoming Porsche Taycan, please call us at 425-412-4114 or click the button below to get started.
Reserve Your Taycan