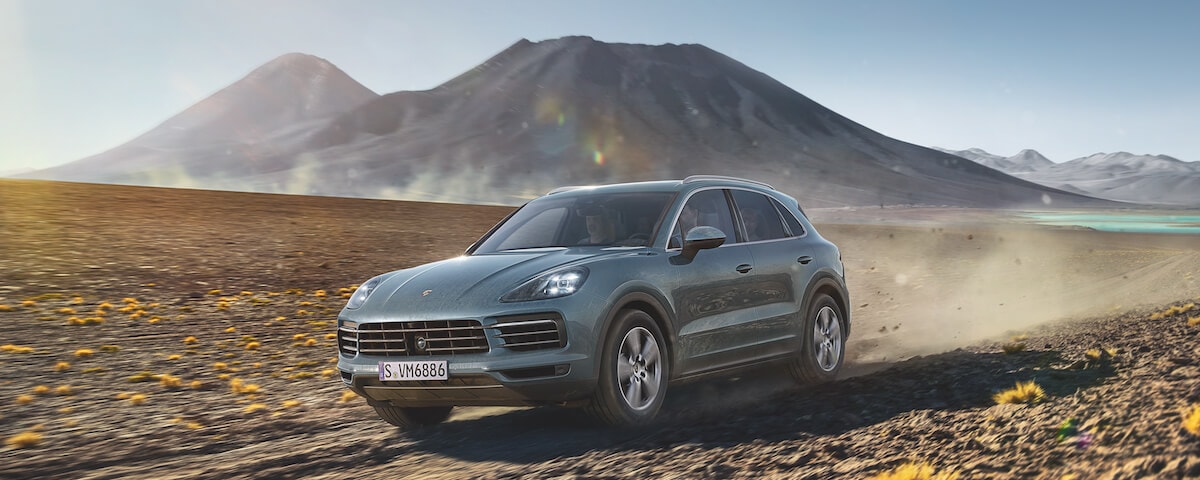 AWD-Equipped Porsche Models
Pioneers of AWD
Porsche currently produces a wide variety of all-wheel drive cars and SUVs, and has an extensive history with these type of vehicles. It was in fact Ferdinand Porsche who designed the first all-wheel drive car, a battery-powered vehicle with electric motors mounted at each wheel. Although it was Porsche who first designed and implemented the technology, it wasn't until the 1980's that all-wheel drive was implemented on a mass-market Porsche car. First appearing on the high-tech Porsche 959 supercar, all-wheel drive has since become an incredibly popular option and is now available on many Porsche models, including the Porsche 911.
Experience a New AWD Porsche
Now is an excellent time to explore the complete lineup of new Porsche models equipped with all-wheel drive. With an extensive inventory of new and pre-owned AWD models in-stock and a variety of special offers available, getting behind the wheel of the AWD Porsche you have been dreaming about has never been easier. Browse our current inventory then give us a call to schedule a test drive today!
View Our AWD Inventory